Roof Replacement - Finding The Right Roof To Fit The Needs Of Your Pensacola Area Property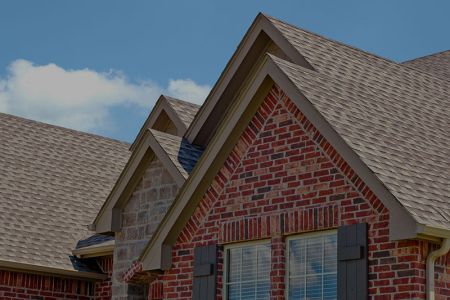 When your Pensacola property needs a roof replacement, Buildia Construction Group provides the products and services you deserve. A roof that is made from quality materials and installed properly can last decades, but its lifespan is greatly affected by the weather. The heavy rain and strong winds in the Pensacola area can contribute to a faster deterioration of roofing material.
When to Replace a Roof
If you're experiencing problems with your roof, you may just need a simple roof repair, but some issues are indicators that it's time for a new roof. These are signals that it is time to get a Pensacola roof replacement evaluation:
Years of use: Is your roof at least 20 years old? Does it look weathered? Are other homeowners in your neighborhood replacing their roofs?
Granule loss: Are there visible piles of roof granules and bare spots? Continued exposure to the elements will eventually erode the roofing materials.
Ponding: Can you see any pools of water in low-lying areas of your roof? Ponding means that the roof is not draining the way it should. This can lead to water getting into the wood substrate and rafters, which is a structural safety concern and means costly repairs.
Leaking and staining: If your roof is allowing moisture in, you can end up with complications from water damage. Maybe you haven't noticed leaks, but are there moisture stains on your interior walls or ceilings? This can be a sign of a worn-out roof.
Delamination: Are the seams of your roofing popping open? This means the laminated layers of the roofing material are separating.
Damaged flashings: When roof sealant starts to deteriorate around vents or pipes, these cracks can allow water intrusion.
Trust Buildia Inc. for Roof Replacement
Since a roof replacement is such a significant financial investment, you need a qualified roofing contractor, and Buildia Construction Group makes sure the job is done right. Our estimators will carefully examine your roof and give you an honest assessment of whether the replacement of your roof is necessary and help you make the best decision for your situation.