Your Local Roofing Contractor in Pace, FL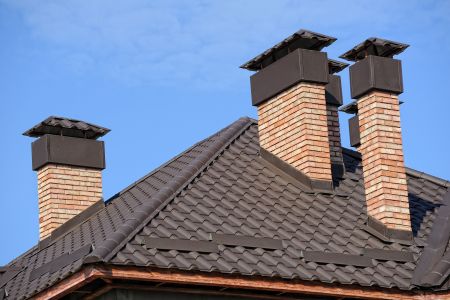 When it's time to hire a roofing contractor for your Pace home or business, quality matters. The roof of your building is too important to skimp on workmanship, and Buildia Construction Group is committed to finished products that our customers have confidence in. We do high-caliber work and offer the best solutions for transforming your roof.
Our skilled roofers work with premium materials and provide all facets of roof services, including:
Roof repair
Roof replacement
Roof inspections
Commercial roofing
With a dedication to providing superior service to our Pace customers, we strive to make your roofing project as convenient as possible with no surprises. Our experienced technicians work diligently to ensure we exceed your expectations.
If you are approaching the significant financial investment of a roof replacement, you can't afford to waste your money on shoddy installation with sub-standard materials from an unreliable company. Trust us with the job, and the work will be done efficiently and correctly with materials that will last.
You also don't want to attempt repairs or maintenance yourself if you lack full knowledge of the best procedures. A professional roofing contractor will oversee the work to be sure the life of your roof is extended for as long as possible.
Other Services from Buildia Construction Group
There are many construction opportunities in the fast-growing community of Pace, and we are proud to also offer our general contractor expertise to local home and business owners. We can handle any commercial or residential project, and we'll supervise each phase of turning your vision into a completed actuality.
Consider us for all your Pace roofing needs and schedule a roof repair, replacement, or inspection today. We look forward to working with you.