Buildia Construction Group: Pensacola's Premier Roofing Contractor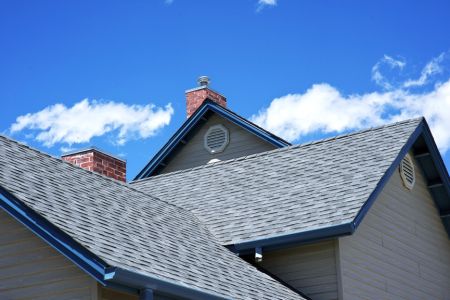 Does your Pensacola home or business need a roofing contractor? We offer reliable, full-scale roof services. Our experienced roofers can resolve all roof issues, no matter how big or small, and we're committed to doing the job right the first time.
We provide the following areas of service to Pensacola property owners:
Roof Replacement
You'll get an expert installation of new roofs on homes and commercial buildings with the highest quality materials.
Roof Repair
Our skilled roofers can extend the life of any roof with both emergency or preventative repairs.
Roof Inspection
We can help preserve your Pensacola residential or commercial roof by avoiding costly damage with a thorough evaluation of its condition.
The roof of any Pensacola building safeguards its contents and every person who enters. Roofs last a long time, but they need to be maintained and periodically repaired. Buildia Construction Group will ensure that you have a complete roofing system protecting you the way it should. Our crew pays attention to all the details to deliver superior roof repair services to every valued customer. When your roof is approaching the end of its life expectancy, we can also help you choose the best option for a replacement.
Don't wait for an emergency with your Pensacola roof before you call Buildia Construction Group for a roof inspection. We are here to serve the local community and help you determine the right residential or commercial roof plan to suit your needs and budget.