Buildia Construction Group: Navarre's Premier Roofing Contractor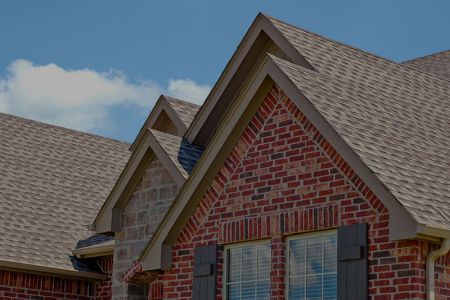 Is your roof leaking, showing signs of age, or damaged from a storm? Then it's time to hire a dependable Navarre roofing contractor that will get your roof back into ideal condition. Buildia Construction Group understands the problems that impaired roofs can cause, and we know just how to solve them.
We offer superior roofing services for all residential and commercial buildings throughout Navarre, and we would love to help you move past with whatever type of roof situation you are faced with. Buildia Construction Group can:
Do simple and complex roof repairs
Replace your roof
Conduct an inspection of your roof
Act as a general contractor for your construction project
We stand behind the quality of our work, and we make every effort to ensure that every customer is satisfied with the results. Our team offers a variety of solutions that will work best for your property and budget. Don't hesitate to contact us after a strong weather event. Even a minor storm can cause damage to an older roof. When you schedule a roof inspection, you can trust that our skilled technicians will be upfront about whether you need a repair, replacement, or no work is needed.
Tips for Making Your Roof Last
Many people only think about their roof when they notice a problem, but you can save yourself hassle and money by maintaining it on an ongoing basis, so keep these suggestions in mind.
Make it a routine to examine your roof - You can catch minor problems before they cause damage by looking for inconsistencies with your roof. Check your roof twice a year for missing, broken, or buckling shingles and for moss or lichen growth.
Remember to care for your roof - Cleaning your gutters and keeping leaves from collecting on the roof will help it function the way it should. Any accumulation of moss or lichen should be addressed, as well.
Don't put off calling a professional - At the first sign of a leak or interior water staining, you should contact a Navarre roofing contractor. It's better not to gamble on the condition of your roof. The cost of a roof repair is far less than the expense of fixing structural issues from water damage.
Buildia Construction Group is here to serve the Navarre community, so call us today for a roof repair, replacement, or inspection. We welcome projects of all sizes.