Milton's Leading Roofing Contractor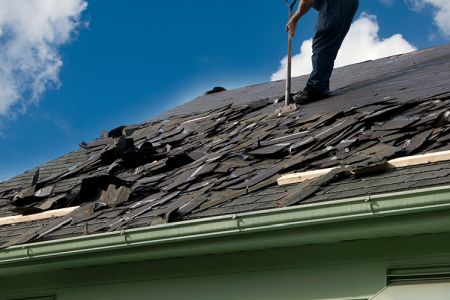 Are you tired of dealing with leaks, loose shingles, or other roof issues? Hire a roofing contractor you can rely on, and you'll have more time to focus on other priorities or enjoy the water and outdoor activities Milton has to offer.
Whether you need a new roof, roof repairs, or a roof inspection for an expert opinion on the condition of your roof, Buildia Construction Group can make it happen. We offer unparalleled roofing services to both residential and commercial customers in Milton, and no job is too big or too small.
What We Offer
We are a dependable roofing contractor with the know-how to complete roof projects in Milton. Frequent storms that come through the Florida panhandle can take a toll on roofs, and we understand how to make your roof durable and secure. We use premium materials that enhance the safety of your residential or commercial roof and improve your property's structural integrity. Turn to Buildia Construction Group when you need:
Roof repairs
A roof replacement
An inspection of your roof
A general contractor
Wherever you are located in Milton, we are available to you and will find the best solution for your roof. We have a team of certified, well-trained roofers who have the ability to provide the high-quality results you expect from a professional roofing contractor. We work with customers who have budgets and projects of every scope and size, and we strive to ensure they are all satisfied with our finished work.
You can rely on us for all your Milton roofing needs, so let's schedule a roof repair, replacement, or inspection today. We look forward to getting started on your project.